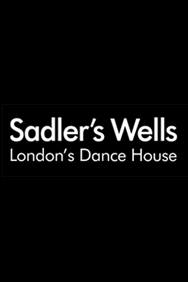 Eva Yerbabuena - Ay!
Sadler's Wells
Price from £ 36
Eva Yerbabuena, a theatrical performer, Eva Yerbabuena is a Flamenco Festival favourite.
Returning once more with this dynamic and dramatic show (From 2013), Yerbabuena balances the need to take the art form in exciting new directions with a reverence for the flamenco tradition, marking herself as one of the most exciting figures dancing today renowned for her performances of flamenco puro.