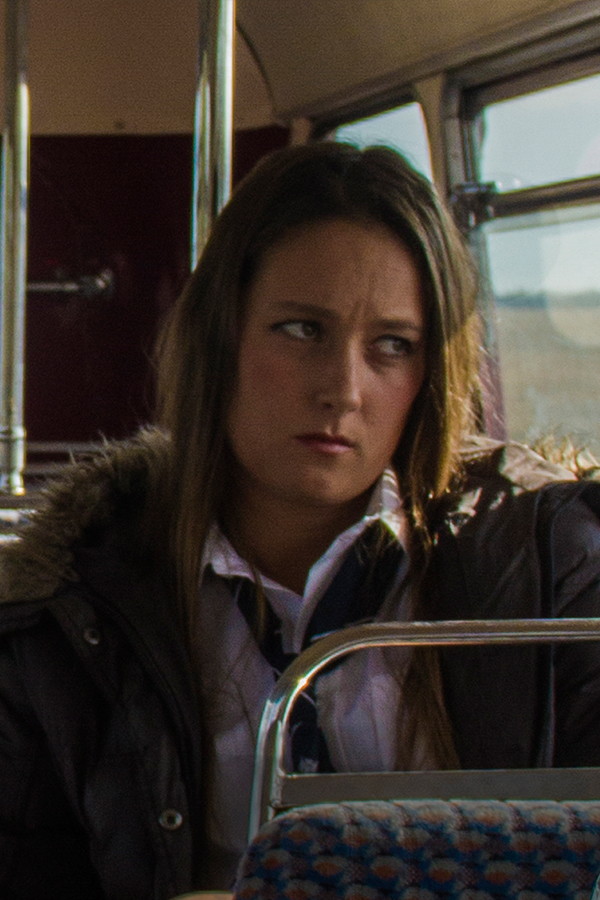 Transports
Pleasance Theatre
Price from £ 16
In the late seventies a volatile fifteen year old finds herself shunted into her final foster home. Her widowed foster mother has a hint of a foreign accent, verbal diarrhoea and a trunk full of secrets. As youth plays cat and mouse with age, two parallel sets of revelations collide with devastating consequences.

Weaving film and powerful underscore, jumping in time between the 1970s and WWII, 'Transports', by turns funny and moving, is a journey not quickly forgotten. It was inspired by the experiences of designer Alan Munden's mother, a Kindertransport refugee.

"Transports is effortless. It is beautiful, heartbreaking and thought-provoking .... I have genuinely never seen something so beautifully performed on stage. " A Younger Theatre

Pipeline Theatre has a reputation for addressing serious, potentially difficult yet universally relevant subjects in a moving, humorous and totally engrossing way. They were recently shortlisted for the Carol Tambor 'Best of Edinburgh Award' for their critically acclaimed show 'Spillikin'.