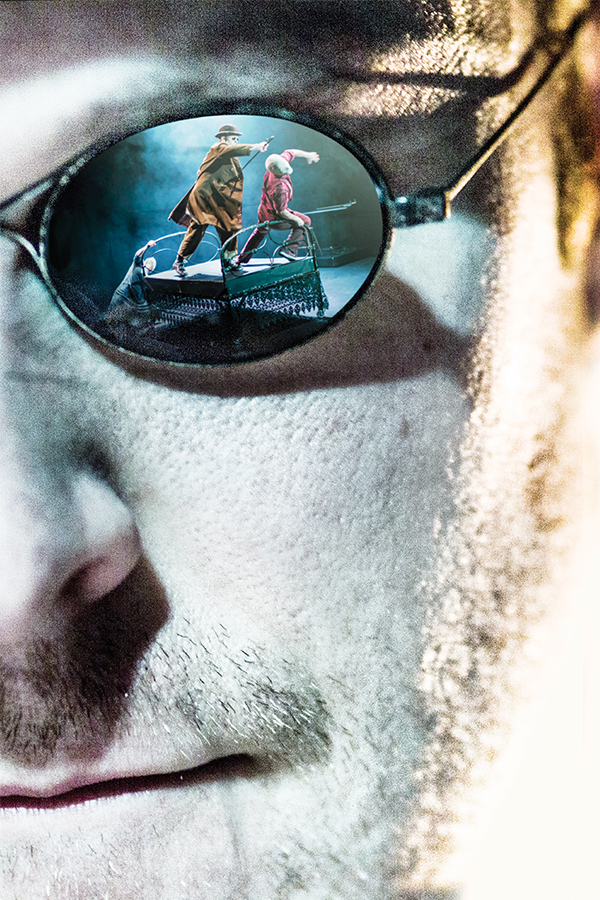 Blind Man's Song
Pleasance Theatre
Price from £ 19
Ahead of an international tour and following sell-out runs at the 2015 London International Mime Festival, Latitude and the Edinburgh Fringe, critically acclaimed Theatre Re (The Gambler, The Little Soldiers) presents a wordless tale about the power of imagination blending physical theatre, mime, illusions and a live musical score. "Superb… like a Beckett play designed by Magritte." (Stage)

While a blind man walks around his room with unsteady steps a story of love, hope, courage and unquenchable vision unfolds.

Established in 2009, Theatre Re is a London-based international ensemble creating vibrant and emotional work on the edge of mime and theatre.