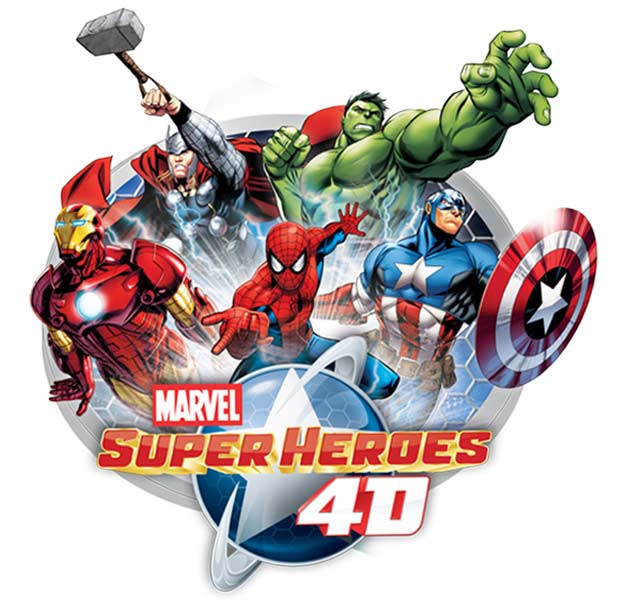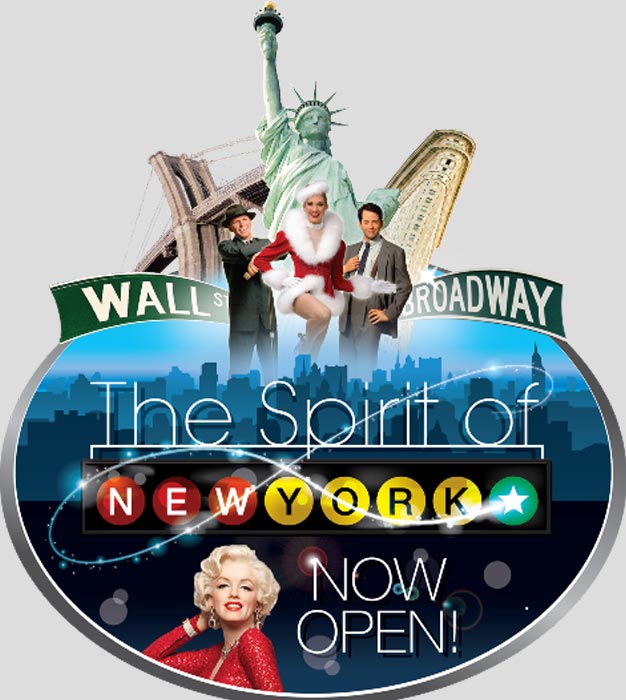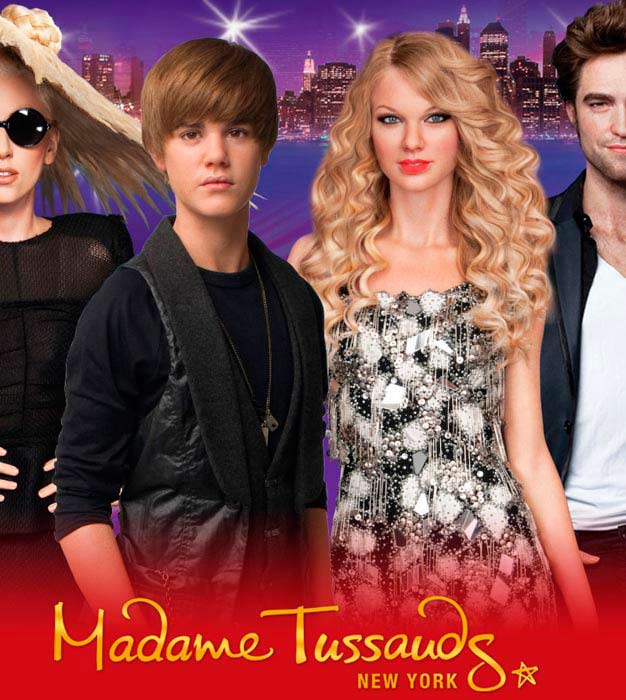 Madame Tussauds New York: Skip the line
Skip the line to the world-famous wax museum Madame Tussauds in New York with prebooked tickets! Visit the popular museum and see for yourself why it's visited by families year after year.
What's included?
With your All Access Pass you get access to all of the museum's exhibits, including:
The Spirit of New York
Immerse yourself in the real essence of New York City in our newest exhibit. Stand next to Marilyn Monroe in a classic NY scene, ring the bell at the Stock Exchange, and reflect on the past at the 9/11 Memorial. Take a scenic stroll through Central Park, sit behind the wheel of a real NY cab and enjoy a once in a life-time opportunity to get your picture taken inside the crown of the Statue of Liberty.
The Marvel SuperHeroes 4D Cinema
Experience Marvel SuperHeroes 4D Cinema, the new attraction at Madame Tussauds New York that delivers amazing 3D technology with the latest in 4D special effects including wind, snow, mist, scent, digital surround sound and an exciting line-up of films to thrill the entire family. The films are approx. 10-15 minutes long.
...and many, many more fun and entertaining exhibits!
Opening hours
Daily from 10:00am to 8:00pm (Sun-Thurs) 10:00am to 10:00pm (Fri-Sat)
Directions
Madame Tussauds New York
Address
234 West 42nd Street, Between 7th and 8th Avenues , Times Square New York NY 10036